Community Events Sponsored Annually
Annual Calendar of Events
Each year, the Asian Journal Media Group, in collaboration with One Global Management Company along with numerous partners, either organizes or sponsors several of the most highly anticipated private and public social events to fuel community engagement, togetherness, and collaboration.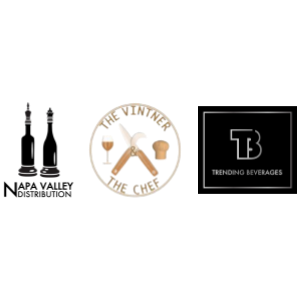 In partnership with Napa Valley Distribution and Trending Beverages, The Vintner & The Chef is a special series of curated wine and food events aimed at supporting local restaurants and promoting the Philippines and Filipino culture.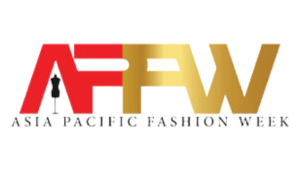 Asia Pacific Fashion Week
The annual premier fashion showcase empowering the best fashion designers from the Asia Pacific to promote their brands to new global markets.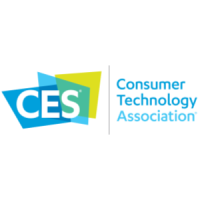 CES is the most influential tech event in the world — the proving ground for breakthrough technologies and global innovators. This is where the world's biggest brands do business and meet new partners, and the sharpest innovators hit the stage. Owned and produced by the Consumer Technology Association (CTA)®, CES features every aspect of the tech sector.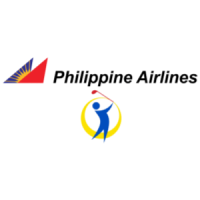 Philippine Airlines Interclub Golf Tournament
The Philippine Airlines Interclub is the country's longest running and most prestigious amateur golf tournament.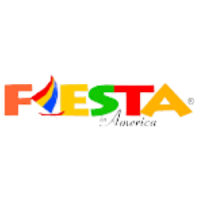 Fiesta in America is the biggest Philippine indoor event on the US east coast. Since 1996, Fiesta in America has gathered thousands of Filipino-Americans from New Jersey, New York, and five other states, plus multicultural consumers, under one roof for an extravaganza of Filipino music, Philippine products, a food festival, business networking and more.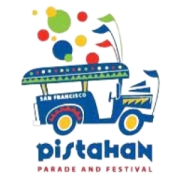 Pistahan Parade and Festival
Pistahan is an international celebration of Filipino community, culture and cuisine The Pistahan is a showcase of folk dance groups, variety entertainers, emerging talents and headline artists. The Festival supports local artisans, food vendors, entrepreneurs and more, and it provides opportunities for guests to discover Philippine history, heritage and traditions.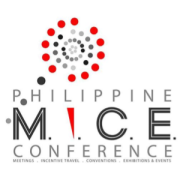 Philippine M.I.C.E. Conference
M.I.C.E. stands for Meetings, Incentive Travel, Conventions, and Exhibitions. The Philippine M.I.C.E. Conference (MICECON) is the biggest gathering of M.I.C.E. professionals. Since its first installment in 2010, it is has been a highly anticipated educational event for travel and tourism and M.I.C.E. practitioners because of its range of topics, quality speakers and themed events.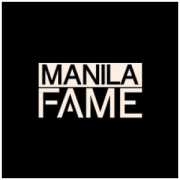 FAME+ is the ultimate digital sourcing and storytelling platform for Philippine quality home, fashion, and lifestyle products. FAME+ enables Philippine brands and manufacturers to generate leads and reach global buyers through the content creation, learning opportunities, and B2B capabilities. It intends to ensure and improve the discoverability of exhibitors online, creating a community of exhibitors, buyers, and stakeholders in one digital space.
For more upcoming events and to check out previous events, visit our events section at AsianJournal.com or contact your dedicated Asian Journal Account Manager.