Google Analytics data reporting period for US users from January 1, 2022 to May 1, 2023.

The Asian Journal provides a wide spectrum of digital channels to enable the public and private sector both locally and globally to engage, connect, and interact with our audience.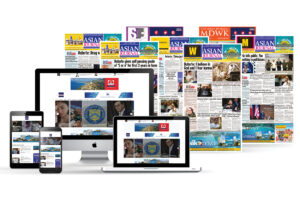 AsianJournal.com
Providing the Filipino-American community with their local, national, and international news.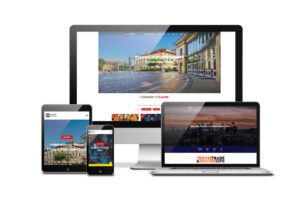 Community Events
Browse our community events section which enables event organizers to promote and sell tickets to their upcoming events.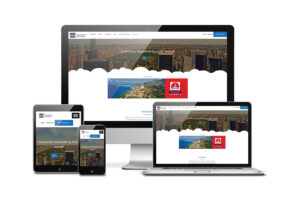 Classifieds.AsianJournal.com
Your local community classifieds advertisements enabling local sellers to connect with buyers.
Directory.AsianJournal.com
Digital directory showcasing the best businesses in your local community, other cities, and online.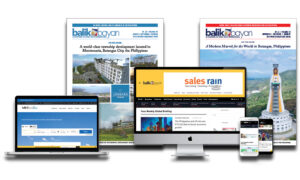 BalikbayanMagazine.com
Providing the Global Filipino investor and traveler community with a weekly round up of the most pressing news headlines and fascinating features impacting the Philippines.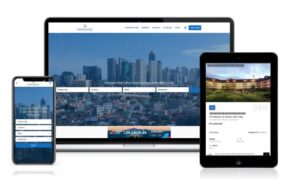 PremierAsiaPacific.com
Property finder in collaboration with Premier Asia Pacific Real Estate & Development Corporation enabling customers to seamlessly find the best properties available for lease or sale.
Weekly Newsletter
News, features, and content from our partners on the week ahead and the week in review delivered right into your inbox.
Custom Solutions
Need a customized package to accomplish your goals? Get in touch with our business and marketing teams today.